Mynx is a full service skincare salon that provides an array of services including luxurious facials, brows and lashes, waxing, make-up applications, and hand treatments.
THE MYNX PHILOSOPHY
At Mynx it's all about you! Our well-appointed salon is quiet, intimate, and away from the beaten path - no extraneous salon services to push through to receive your skin care service. It's an ideal setting to relax and enjoy focused attention to your every skincare need.
We offer a host of services that promote clear, hydrated, and younger looking skin. Our estheticians use only the finest ingredients to customize formulas that produce effective results for our clients.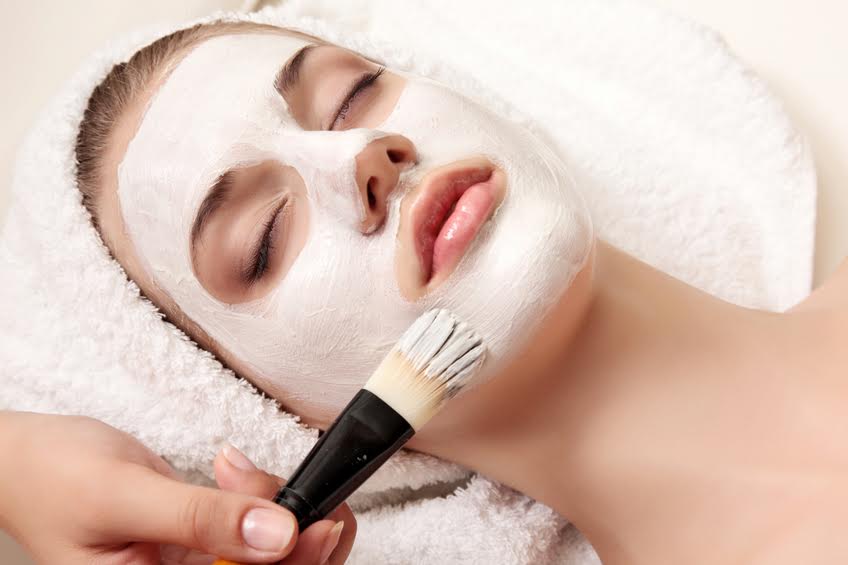 We offer a range of services specifically developed for the unique qualities of women's skin.
These facials are designed for the gentleman who enjoys taking care of his skin and appreciates a luxurious facial.
Our massages feature premium massage oils from Nita's Nectar's. Click below to learn more about our massage services.
We offer a wide range of facial treatments, make-up application, and facial waxing services.